Welcome to our birdsauthority.com!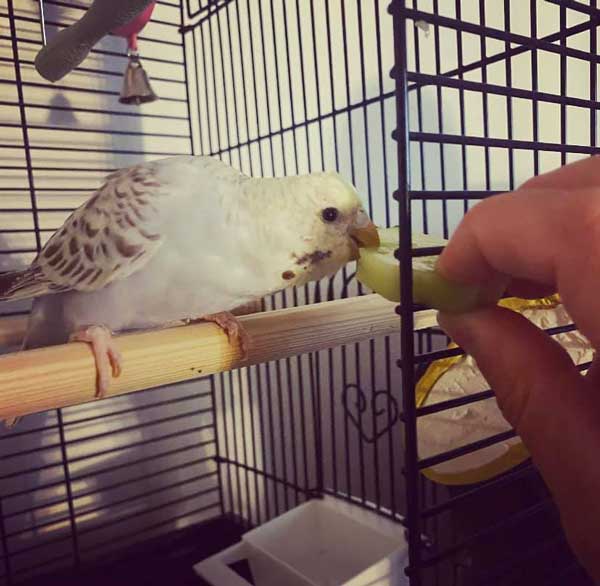 My name is Peter Kaestner and I am the founder and primary contributor to this blog. I am a bird watcher and enthusiast with a deep interest in ornithology, and I am dedicated to sharing my knowledge and experience with others who share my passion for birds.
On this website, you will find a wide range of resources and information related to birds and ornithology. From tips on how to attract birds to your backyard, to advice on how to properly care for pet birds, we strive to provide a comprehensive resource for bird enthusiasts of all levels.
In addition to providing information and resources, our goal is to make a difference in the lives of birds. We believe that by educating the public about the importance of conservation and responsible bird ownership, we can help ensure these amazing creatures' continued health and well-being.
However, we also want to stress the importance of seeking the advice of an avian veterinarian when making decisions that may affect the health of your bird. It is always best to consult with a trained professional regarding the care and treatment of your feathered friends.
We hope that you will find our website a valuable resource and visit us often to learn more about the wonderful world of birds. Thank you for your interest and support!